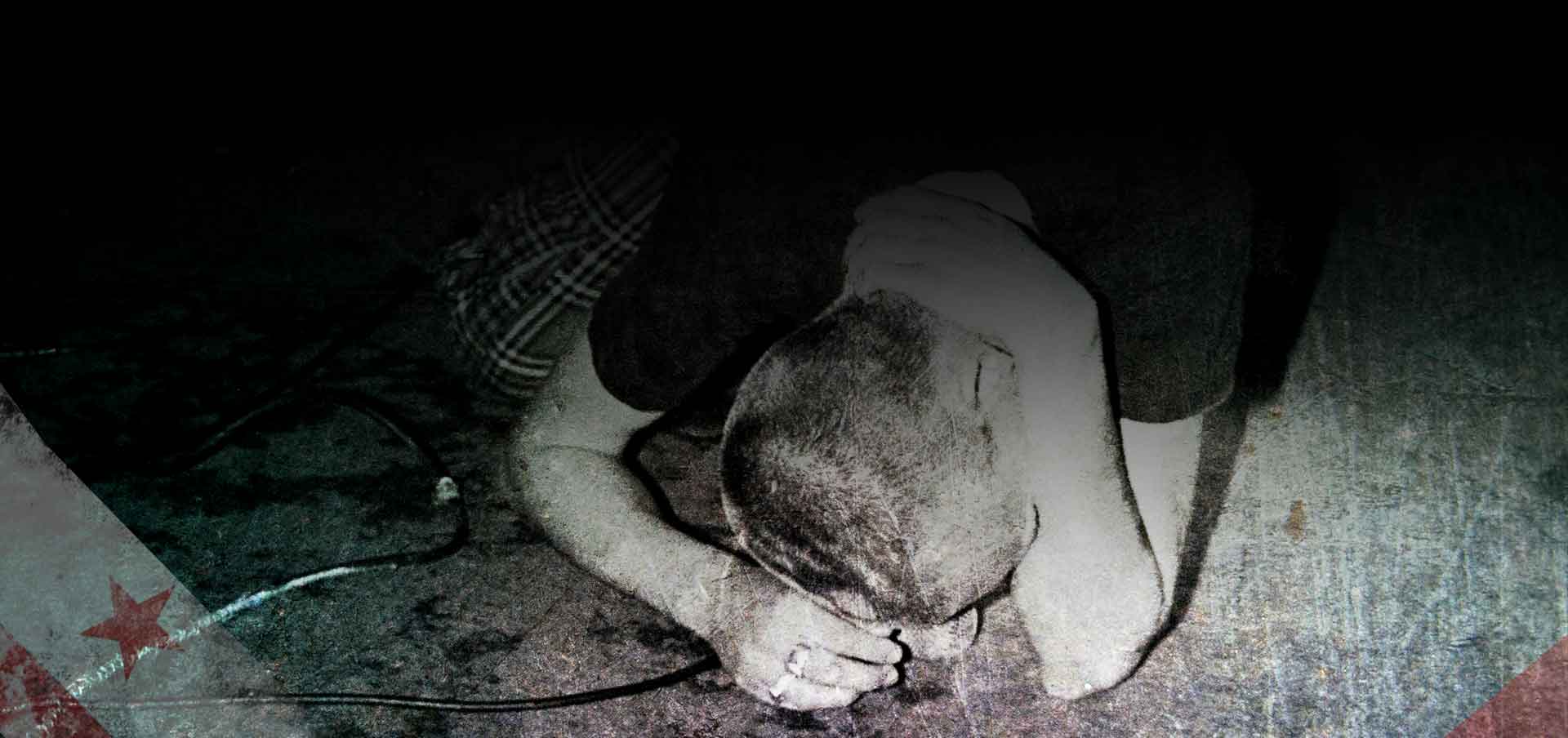 "A sharp exploration into what made D.C. punk tick, and how it continues to inspire." –MTV News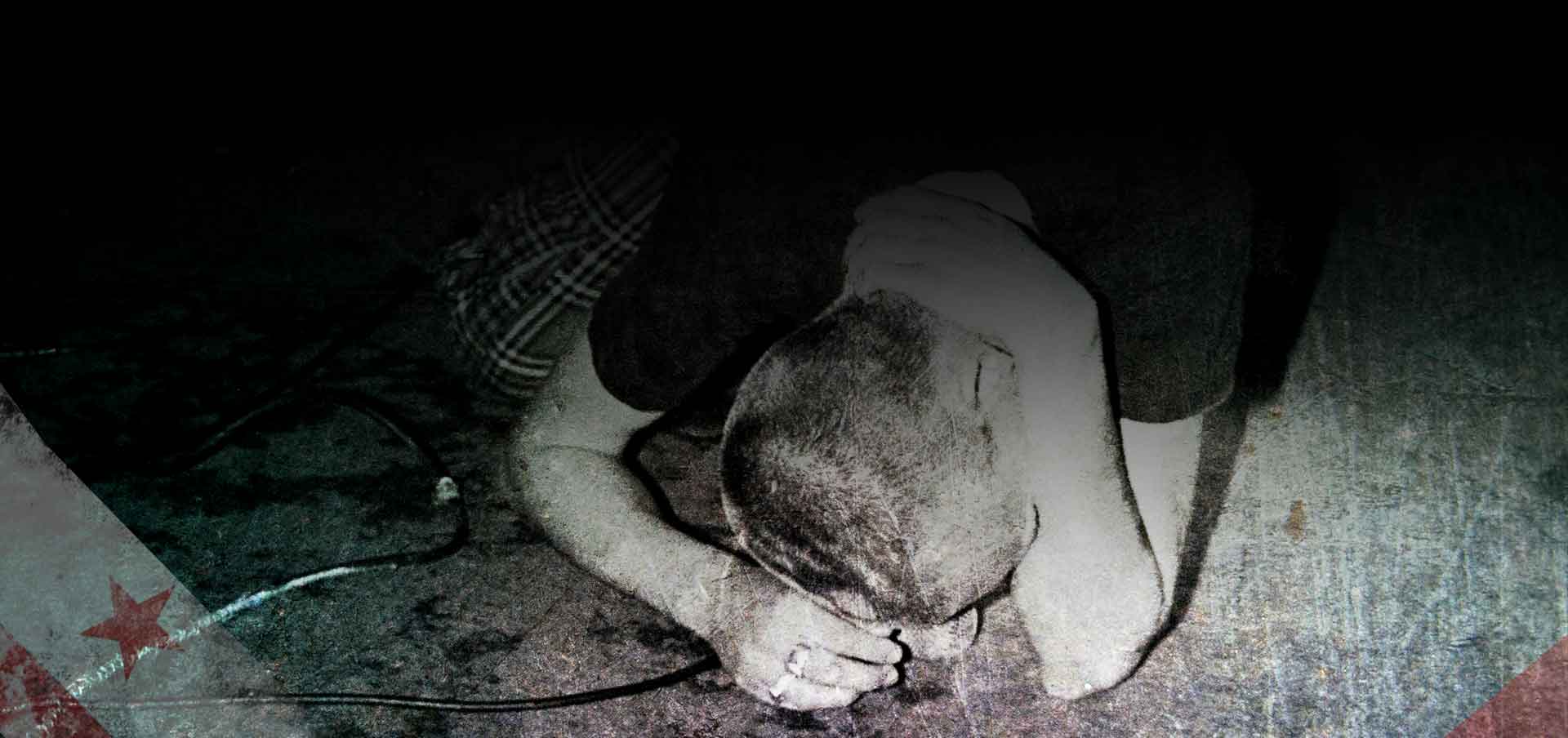 "An enlightening Documentary." –The New York Times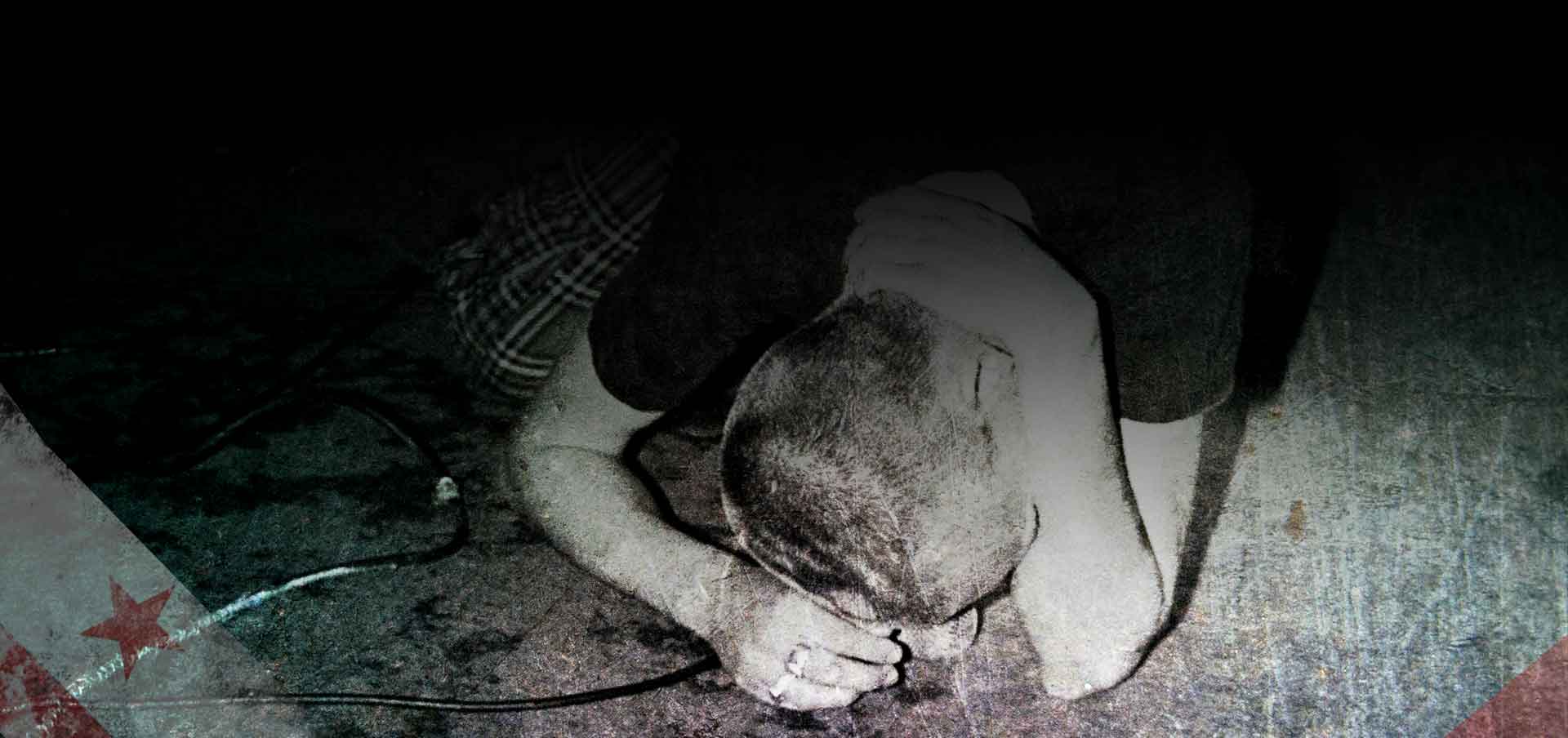 "Salad Days is a sweat-drenched, scream-sung ode to D.I.Y empowerment…" –Mass Appeal
A DECADE OF PUNK IN WASHINGTON, DC (1980-90)
"
Salad Days: A Decade of Punk in Washington, DC (1980-90)
" is a documentary film that examines the early DIY punk scene in the Nation's Capital. It was a decade when seminal bands like 
Bad Brains
, 
Minor Threat, Government Issue, Scream, Void, Faith, Rites of Spring, Marginal Man, Fugazi
, and others released their own records and booked their own shows—without major record label constraints or mainstream media scrutiny. Contextually, it was a cultural watershed that predated the alternative music explosion of the 1990s (and the industry's subsequent implosion). Thirty years later, DC's original DIY punk spirit serves as a reminder of the hopefulness of youth, the power of community and the strength of conviction.
SALAD DAYS Director/writer Scott Crawford is a music journalist, musician and graphic designer. As a teenager in the DC suburbs, he started a fanzine called Metrozine that documented much of what was happening in the DC hardcore punk scene in the 1980s.